STAR E-LIBRARY WEBSITE PROVIDES NOT ONLY COURSES FOR YOU TO ENROLLED, BUT ALSO STUDY MATERIALS SUCH AS MODULES, RESOURCES & ABM STATISTICS.
LEARNING ONLINE IS NEVER EASIER
eLearning Courses for you
Subscribe to our newsletter
We will constantly update our courses in this website. Please subscribe our newsletter so you will not missed it.
Learn closely with your instructor even if it is online
Our experienced instructors are passionate about sharing their knowledge and expertise with others, and we're proud to offer a variety of courses and programs to help you achieve your goals.
If you're interested in sharing your own expertise and becoming one of STAR E-Library  instructors, we'd love to hear from you!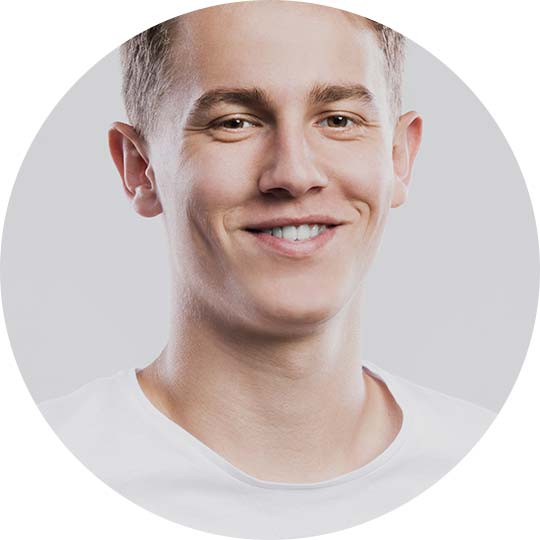 Developer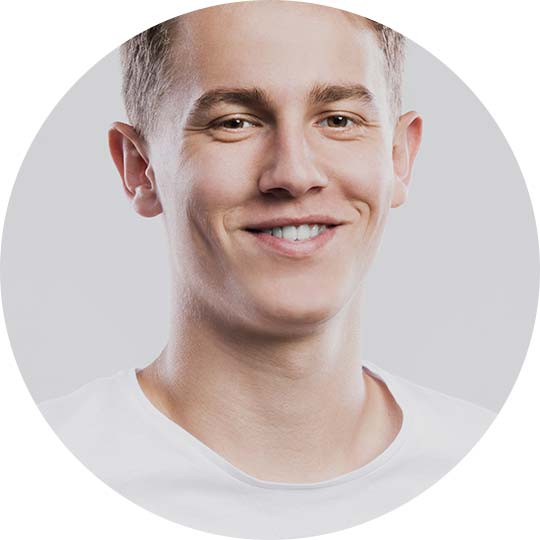 Developer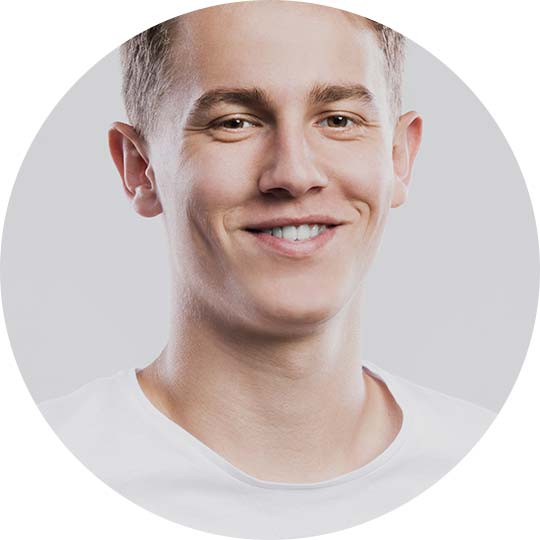 Developer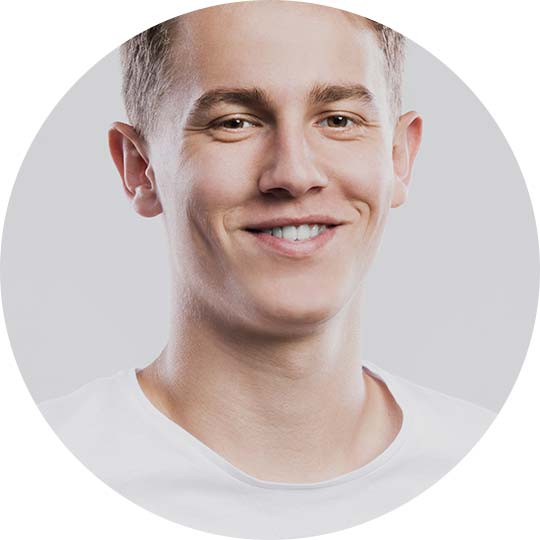 Join Us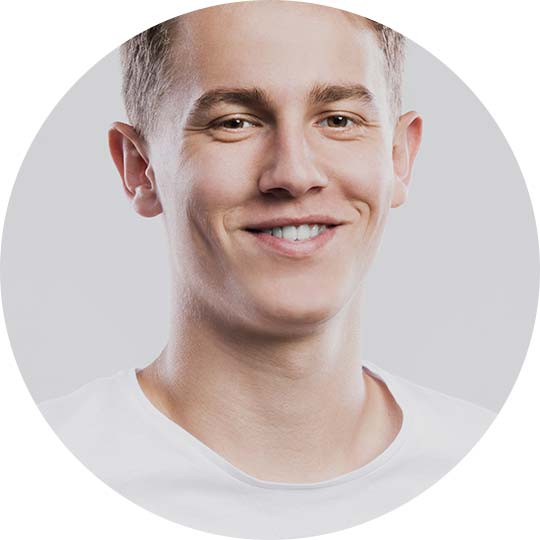 Developer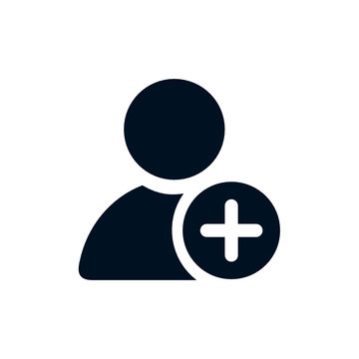 Join Us